< Back to all results
May 9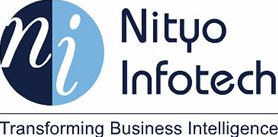 Should have 7 - 8 years of experience in Mainframe application development and maintenance using COBOL/DB2/VSAM/JCL/CICS and mandatory experience of at least one year in handling ADM in TmaxSoft Open frame platform.
Also satisfy below security need.
1. can configure ISPF environments especially user setting and profile.
2. can make CLIST and ISPF panel scripts in Mainframe.
3. can execute application in ISPF and verify the outputs in Mainframe.
4. has a full understanding of ISPF mechanism.
5. the most important thing among them, response to our inquiry as fast as possible
Apply
View all recent jobs