< Back to all results
October 22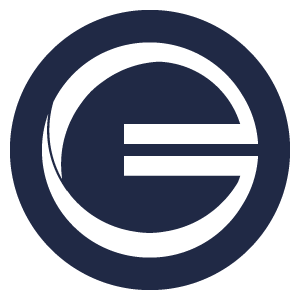 iOS Developer (Remote / Work From Home)
Multi-Year Contract or Full Time Employment
Our industry leading and innovative client in the New York City area is searching for experienced iOS Developers to join a collaborative Agile Mobile team responsible for pushing the limits of mobile devices and creating great user experiences through modernized iOS mobile and tablet applications and features. This opportunity can sit onsite in New York City, or be 100% remote / work from home.
The iOS Developer will be responsible for building scalable iOS applications for a next generation mobile checkout platform, creating retail based POS features for shopping cart, checkout, and delivery. Ideal candidates will be strong software engineer with Swift, Objective-C, MVC/MVVM, TDD and Native Application Development.
Rate Range: $65.00 - $85.00/hr BOE C2C or W2 (Health, Dental, Vision, 401k Matching)
Salary Range: $120,000 - $160,000 + 5% Bonus + Health, Dental, Vision, 401k Matching
Requirements for iOS Developer:
3+ years of hands-on experience developing, implementing and maintaining iOS mobile applications.
Experience in Swift/Objective-C and MVC / MVVM Frameworks.
Experience in mobile interface design and development.
Experience developing testing suites for mobile applications.
Ability to effectively handle multiple tasks and manage workload based on project deadlines and priorities.
Experience with RxSwift, Google Firebase, GIT and MongoDB is desired
For immediate consideration,Click here to Apply
Keywords: iOS Developer, indeeiOS X, Objective-C, Cocoa Touch, Shopify, Swift, Mobile Development, backend API, Backend For Frontend, BFF, Retail, eCommerce
Apply