< Back to all results
September 2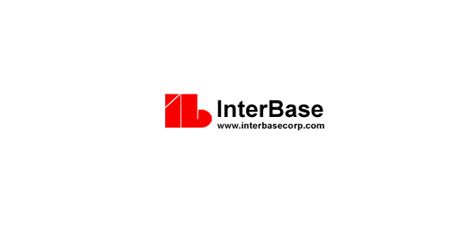 Hi
I am looking for JavaScript Developer for my client.
Location: Remote - Los Angeles CA
Duration: Multi Year Contract and Full time.
NOTE: This is IVR Development project
All skills are NOT Mandatory.
Major Responsibilities
- Assist with the design, development and implementation of Integrated Voice Response and web technology solutions.
- Understand project requirements, elicit feedback, and refine solutions accordingly.
- Interface with project managers, clients, and other partners and vendors in delivering solutions & troubleshooting technical issues.
- Work diligently in a virtual team environment, with leaders and teammates located around the world. - Demonstrate a willingness and ability to learn new systems and technologies as required.
Required Skills and Education
- Minimum Associate s Degree in Computer Science, Software Engineering, or equivalent professional experience.
- Professional, internship, or academic experience with a modern programming language such as JavaScript, Python, Java, C++, C#. - Professional, internship, or academic experience with HTML and CSS preferred.
- If experience is with programming languages other than JavaScript, must be willing to learn JavaScript. - Strong communication skills. - Detail-oriented, with excellent analytical and problem solving skills.
- Passion for continuous improvement.
- Motivated to write quality, readable code.
- Ability to thrive in a fast-paced, dynamic environment.
- While not always required, candidates must be willing to support teammates in providing 24x7 support as needed.
Preferred Core Development Skills
- Experience with the following technologies is preferred: - JavaScript, HTML, Node.js, REST, JSON, CSS, Vue.js.
- Development tools such as git, npm, webpack, et al. - Linux/Unix.
Other Preferred Skills
- Experience building reusable code and libraries for future use. - Experience optimizing applications for maximum performance and scalability.
- Experience in building applications that interact with remote APIs (via REST, RPC, etc.)
- Experience with relational and non-relational databases, such as PostgreSQL, MySQL, MS SQL Server, MongoDB, RethinkDB
Thanks
Interbase Corporation
Click here to Apply
714-783-7663
Apply